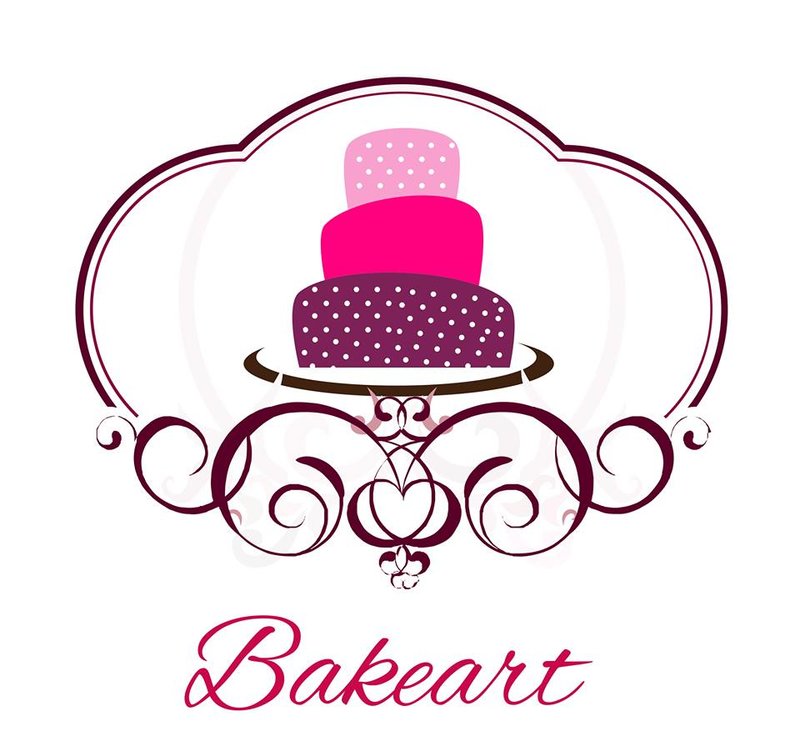 Bakeart started in 2014, in Hyderabad in a quest to provision home cooked, wholesome, preservative free and chemical free food to children and families who were too busy to cook on their own. Our quest was and is to aid the modern lifestyle in a toxin free manner that nurtures the body and the soul.
The catalyst to this journey was the daily store bought loaf of bread ... so full of chemical that we chose the do-it-yourself path .
After relocating to Delhi in 2015, Bakeart participated in the Holy Cow festival, 2016 held annually at Select city walk, New Delhi. It was a turning point for the business which turned vegan.
Today we take pleasure and pride in serving an ever-growing vegan and non-vegan clientele who enjoy vegan, organic, nutritious, custom-made, preservative free, chemical free, ethical and cruelty free food .
As always serving happy and healthy food!